(FREE) Millionaire Success Habits revealed in Denver by Dean Graziosi
Join at this fun, relaxed and informative Conference that is guaranteed to give you a new way to think about making money like never before. The opportunities are virtually limitless!
Dean's Millionaire Success Habits have helped lead him to a New York Times best-selling book and a life of financial prosperity. This event is all about helping you succeed!
3 November 2017
https://www.eventbrite.ca/e/free-millionaire-success-habits-revealed-in-denver-by-dean-graziosi-tickets-38978162734?aff=es2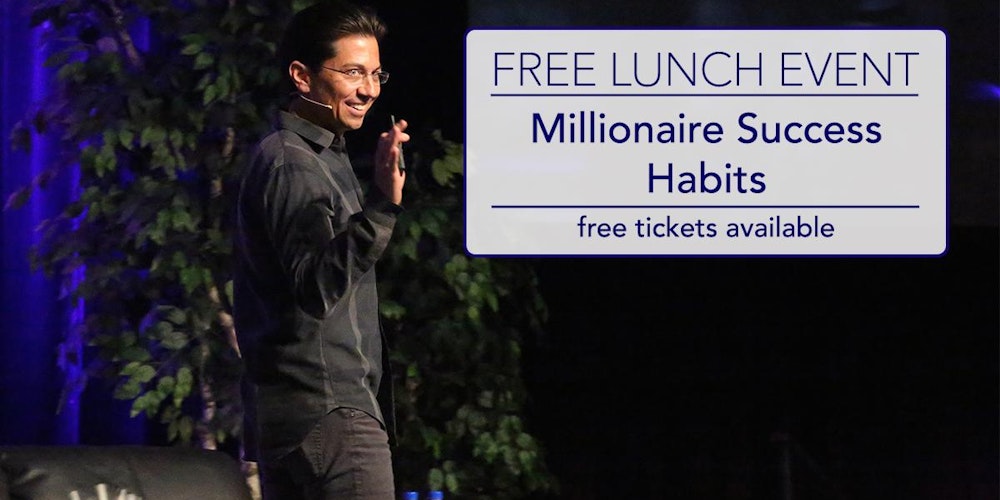 (FREE) Millionaire Success Habits revealed in Denver by Dean Graziosi
Join us at this fun, relaxed and informative Conference that is guaranteed to give you a new way to think about making money like never before. The opportunities are virtually limitless! Dean's Millionaire Success Habits have helped lead him to a New York Times best-selling book and a life of financ…