CCRA Denver Area Chapter Meeting November 8th
Hello Denver area travel professionals,
Enjoy a 4 course meal with Pleasant Holidays, Lisa Larson and the Hawaii Tourism Board! You can't really go to Hawaii, but this is the next best thing! These CCRA partners will be discussing everything Hawaii. Hawaii is a huge destination for the holidays, so you're probably starting to look into packages.
November 8, 2017 https://www.eventbrite.com/e/ccra-denver-area-chapter-meeting-november-8th-tickets-38869103535?aff=es2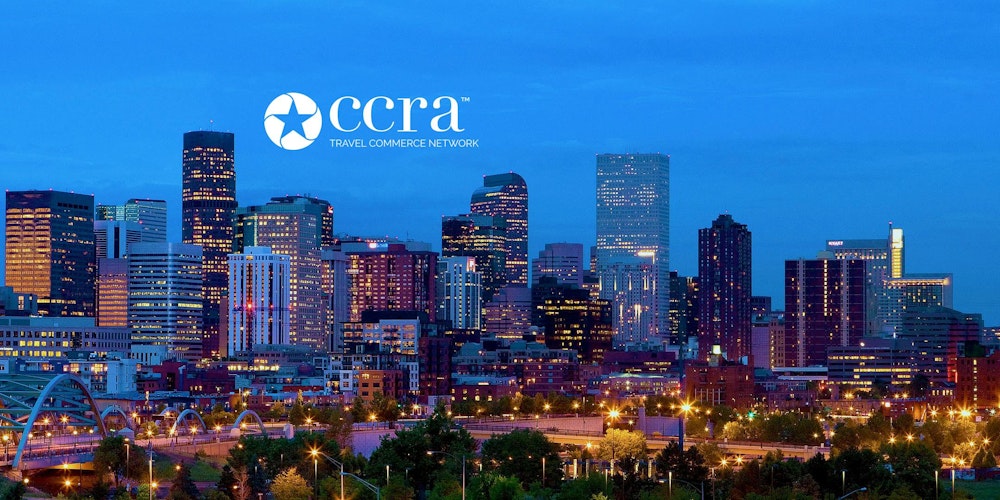 CCRA Denver Area Chapter Meeting November 8th
Hello Denver area travel professionals, Enjoy a 4 course meal with Pleasant Holidays, Lisa Larson and the Hawaii Tourism Board! We can't all really go to Hawaii, but this is the next best thing! These CCRA partners will be discussing everything Hawaii. Hawaii is a huge destination for the holidays,…